What is in Zevo Instant Action Sprays?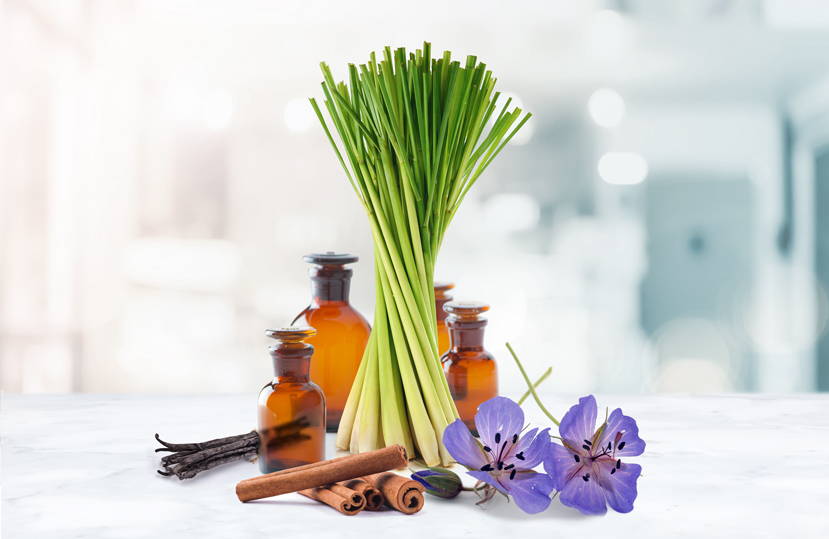 We chose our ingredients because they pose little to no risk to human health or the environment as designated by the FDA and EPA. These ingredients are found in products you safely use, and even eat, every day.
---
Our insect specialists (also known as entomologists) and our scientists (also known as really smart people) figured out a way to use these ingredients to eliminate a wide range of crawling, flying and stinging. The magic comes from the mixture of plant-protecting essential oils with other safe ingredients to amplify their effects to kill the insect (known as bioavailability).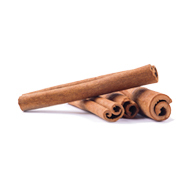 Cinnamon Oil
Cinnamon oil can be found in baked goods, flavoring and potpourri. Cinnamon gets its powerful flavor and aroma from the cinnamon tree's need to fend off attacks from insects.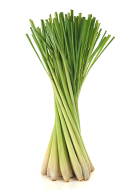 Lemongrass Oil
Lemon Grass Oil has been used throughout the centuries to relieve pain, promote digestive wellness and boost energy. While helpful to humans, Lemon Grass Oil can be deadly to insects when used in combination with our other ingredients.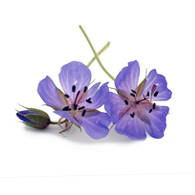 Geraniol
Geraniol is a naturally occurring essential oil used in flavorings and perfumes. It comes from many familiar plants, like geraniums, lavender, nutmeg and jasmine, and is frequently used in flavoring. In addition to its pleasant scent, geraniol provides insect-killing properties to our products.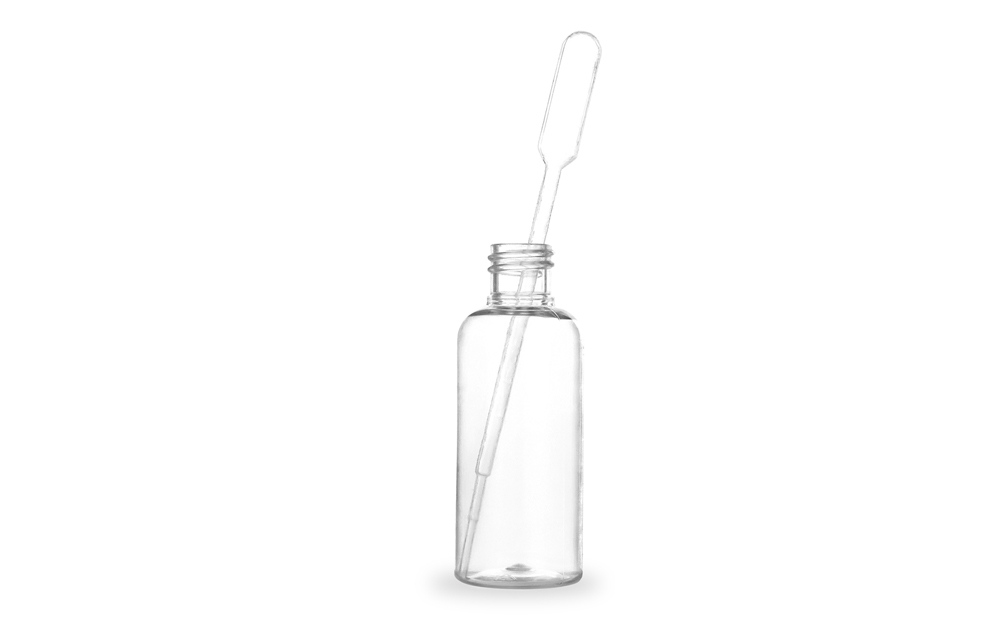 Mineral Oil
Mineral oil is a clear, colorless, oily liquid that many consider the cousin of petroleum jelly. It can often be found in skin care products and for sale in drug stores. We use it to break down a waxy layer that protects insects so our product can quickly get to their nervous system receptors.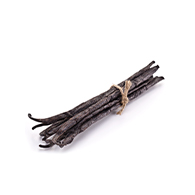 Vanillin
Vanillin comes from vanilla beans and is best known as a natural food flavoring. We use it to enable the product to maintain its insect-killing properties for a longer time.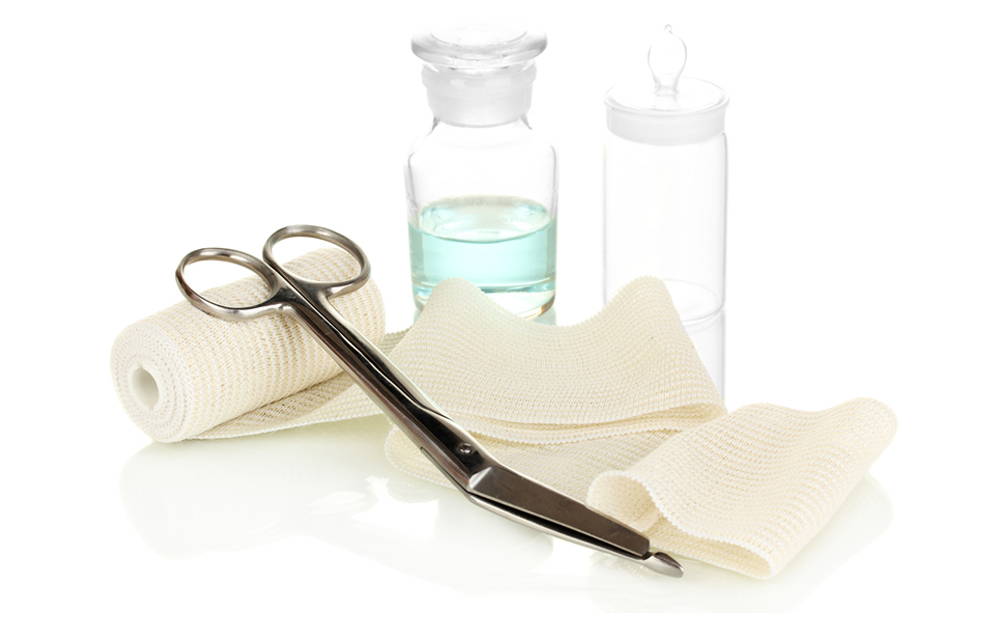 Isopropyl Alcohol
Isopropyl Alcohol is the primary ingredient in rubbing alcohol which is used to sanitize skin and medical instruments. In our products, Isopropyl Alcohol helps ensure the spray pattern reliably hits the insect.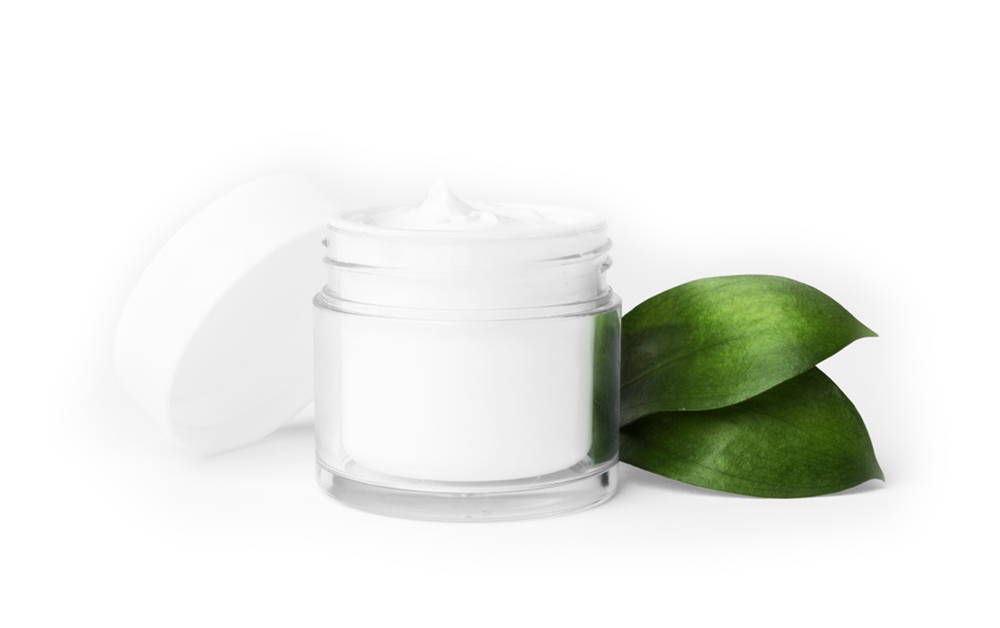 Isopropyl Myristate
Isopropyl Myristate is commonly used as a lubricant in skin care for products like deodorants, body lotions and sunscreens. We use it to break down a waxy layer that protects insects so our product can quickly get to their nervous system receptors.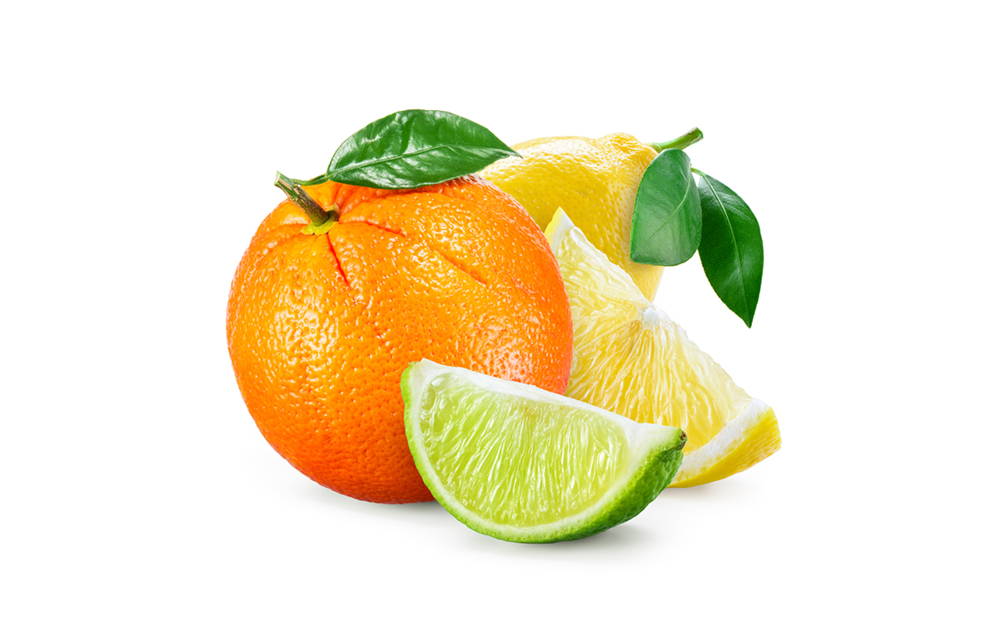 Triethyl Citrate
Triethyl citrate is derived from citrus fruits and is a common solvent for flavor ingredients. We use it in our active blend to keep the essential oils in a uniform solution.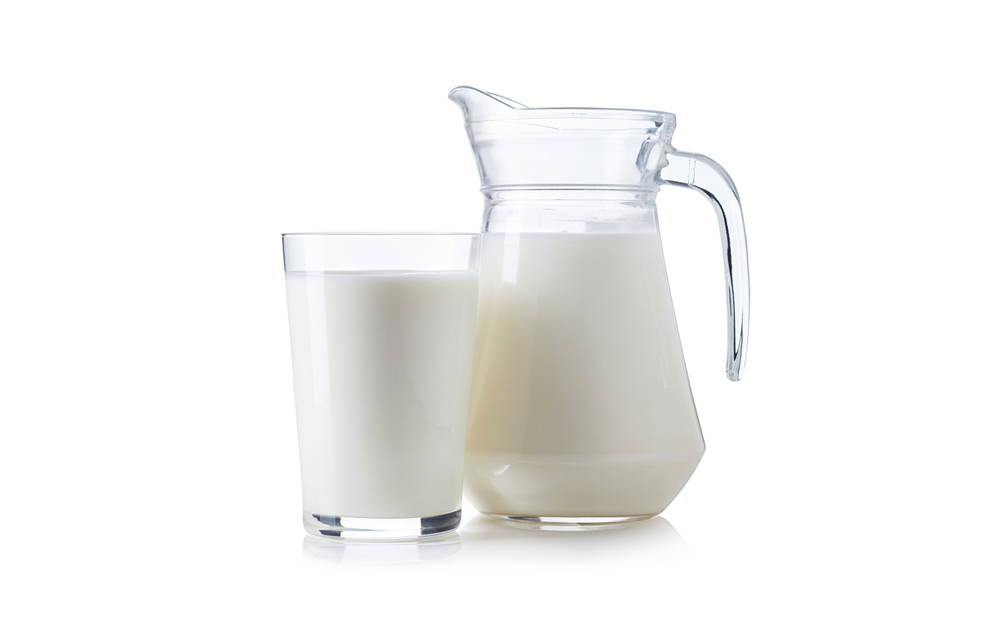 Butyl Lactate
Butyl lactate is commonly used as a food additive for dairy-related flavorings as well as in cosmetics and personal care products. We use it to keep the essential oils uniformly dissolved in our formulas.
---
Watch the video to see the clear difference between the ingredients in Zevo and traditional insect products.
---
Zevo Zero List: We never use these common insecticide ingredients.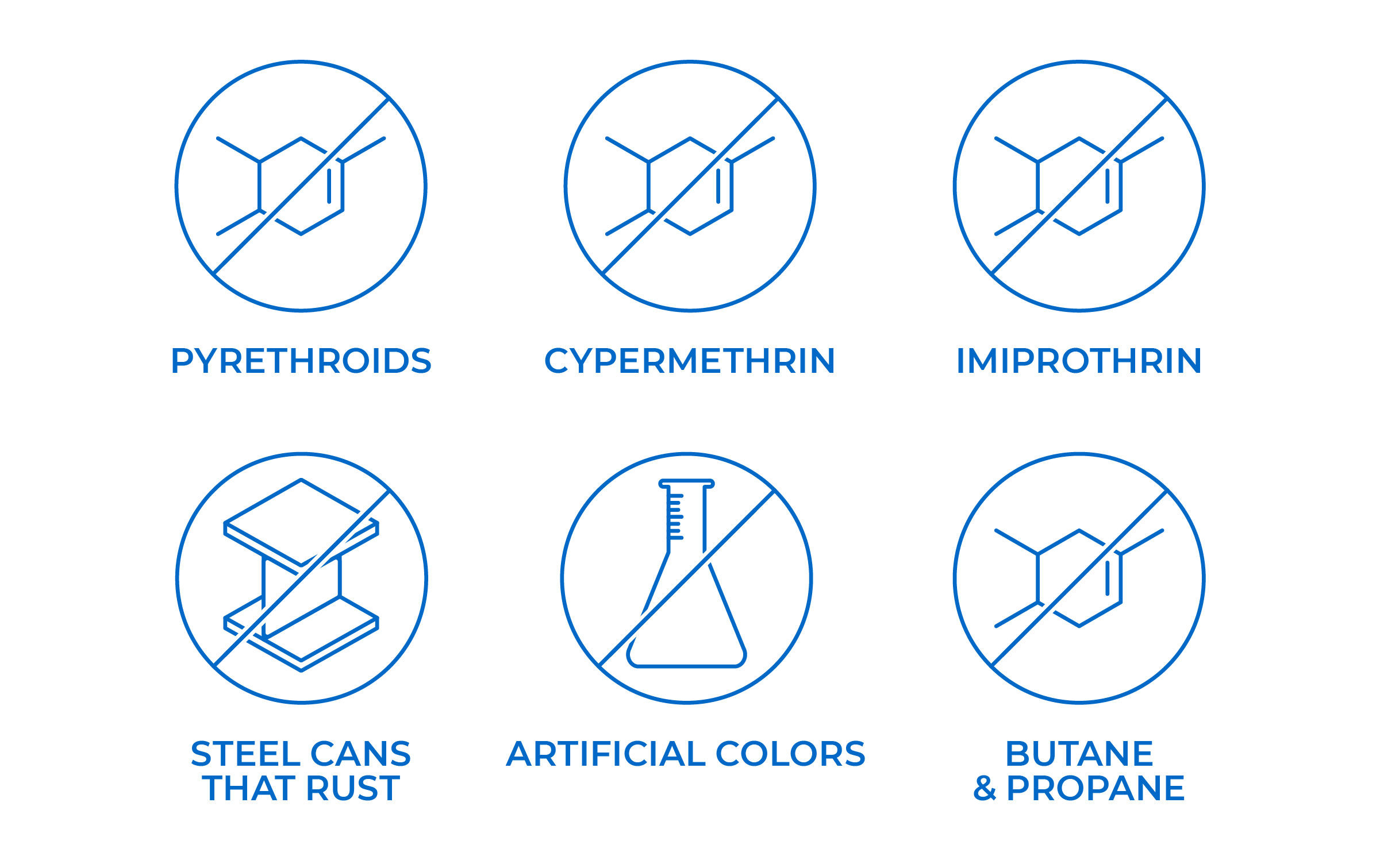 Get Started with Zevo today!
Get safe and powerful insect control shipped right to your door. What are you waiting for? Start living worry-free with insect control that works fast and is safe* for use around people and pets!
*When used as directed. See package label.