Powerful on Bugs.
Safe for use around
People & Pets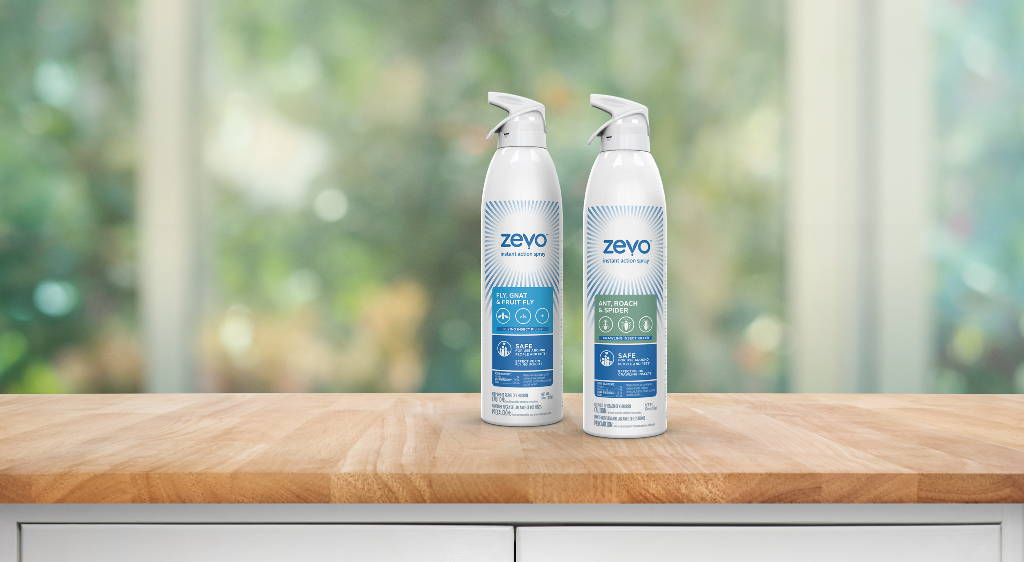 What if you could get rid of insects with no harm to your family and pets?*
Now you can! Start living worry-free because safe and powerful insect control is finally here! * Our team carefully selects powerful active ingredients to make insect control sprays that target bugs, not people or pets. Plus, we never use pyrethroids in our insect sprays.
.*When used as directed. See package label.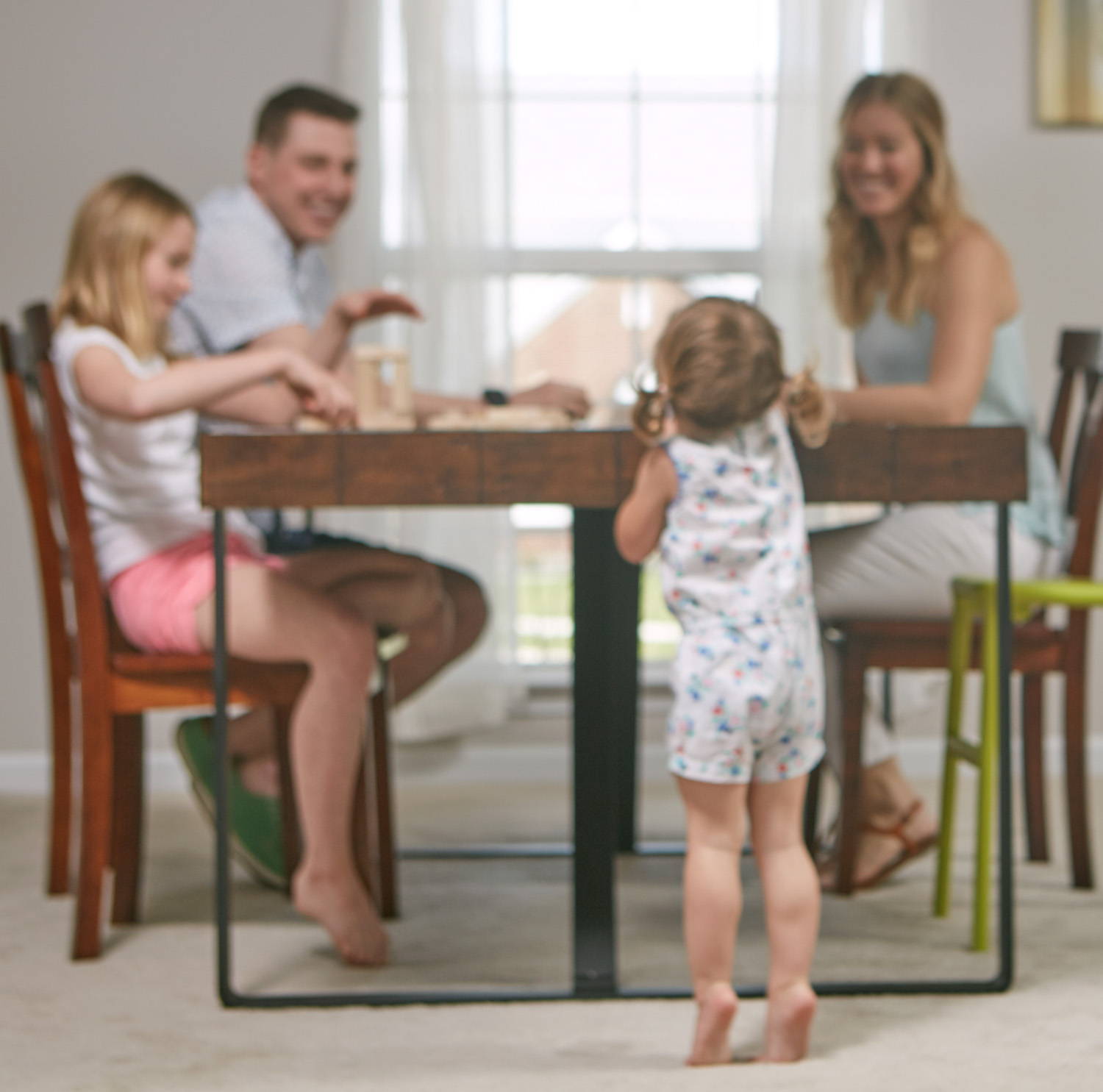 HOW IS ZEVO SO SAFE & POWERFUL? *
Because we understand the DNA differences between bugs and people and pets.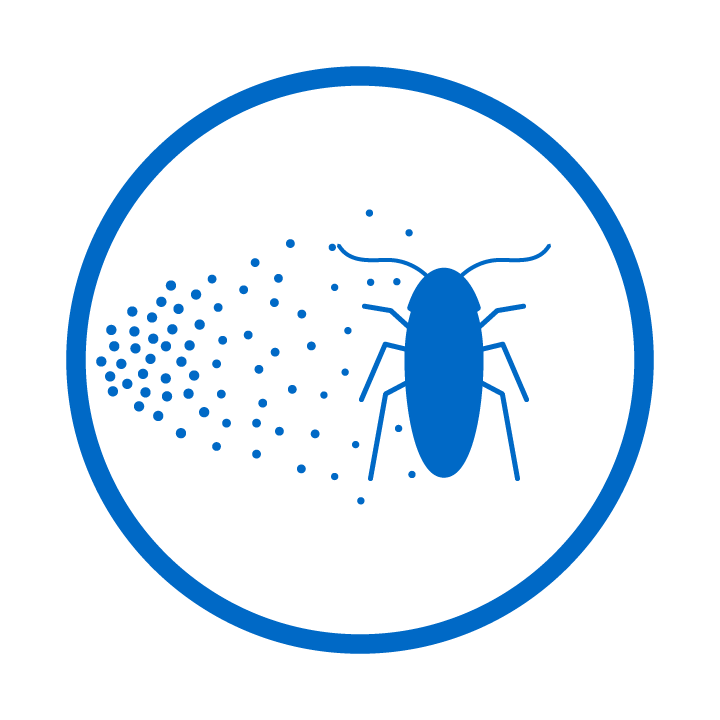 Safe and powerful essential oils attack nervous system receptors only active in bugs.  Not people and pets. *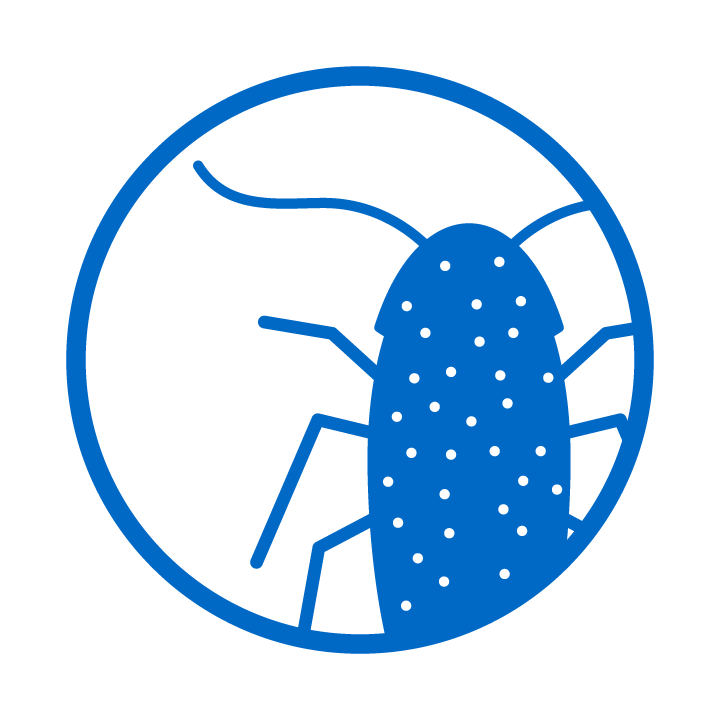 Concentrated essential oils penetrate bug's shells to immediately paralyze them.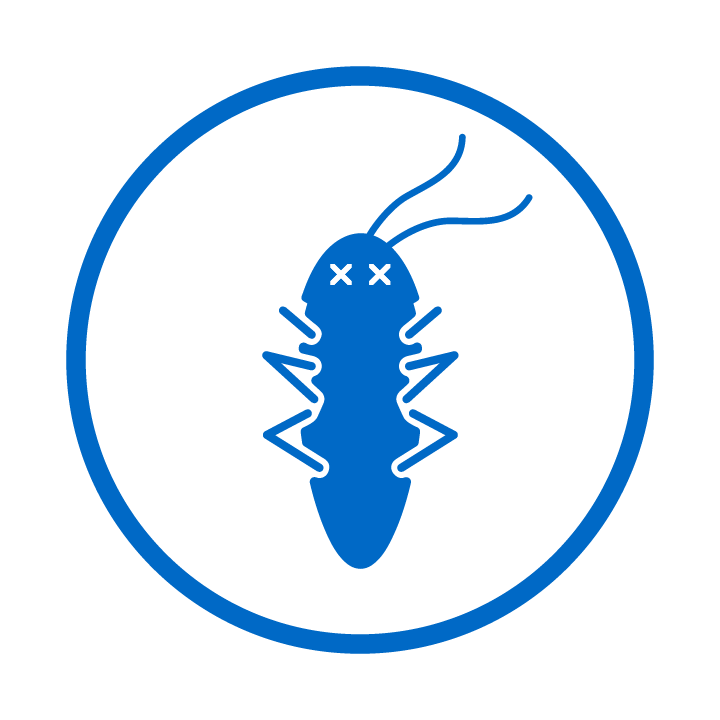 Then they die quickly for an easy clean-up.
Four Safe & Powerful Sprays To Solve Most Bug Problems
*
Powered by Concentrated Essential Oils
People are RAVING about Zevo... the next bug thing!
"I am blown away by how easy and effective it is."


"I really like the product!!! It works quickly and efficiently. It makes me feel safe to use it around my children and pets!"

"This pest spray is like MAGIC. I am blown away by how easy and effective it is. I want to keep it on hand at all times. I'm afraid this will put some pest control companies out of business."

"I have an insect control product that I absolutely love!! Its called Zevo."
Benefits of Zevo Sprays

Safe for Use
Around People & Pets*
Attacks nervous system receptors only found in insects, and not people, dogs, or cats

Powered by Natural Science
Powered by the essential oils geraniol, cinammon oil, and lemongrass

Effective on so many insects
Works quickly on crawling, flying, and stinging insects
What Are You Waiting For?
We've been working hard to help you make better choices for your family. Join our waitlist today!
-Sean, Co-Founder & Head of Marketing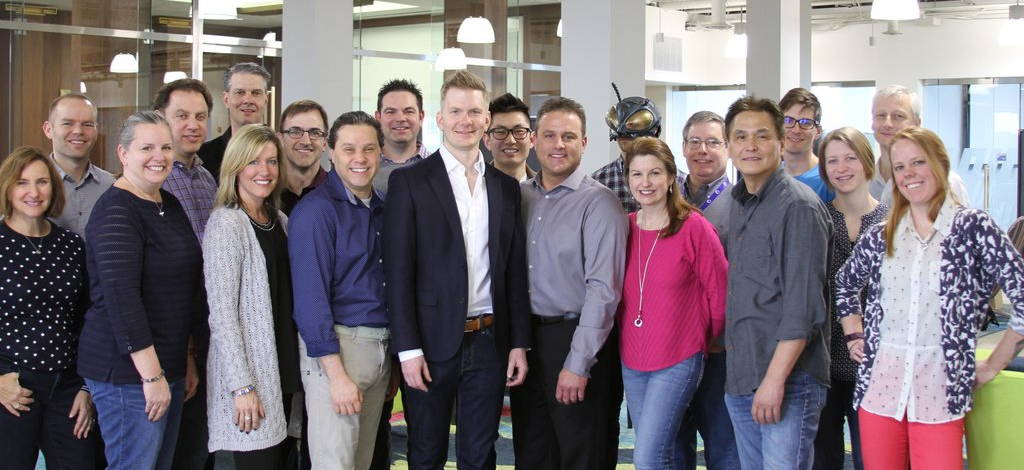 *When used as directed. See package label.